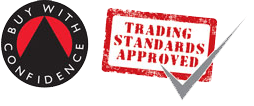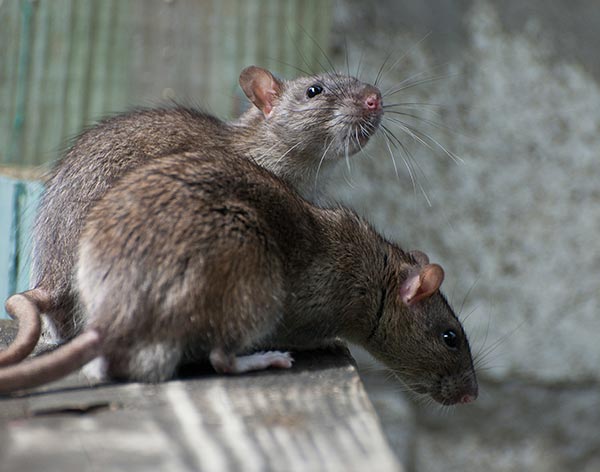 Pest Control Near Me Directory Services
Welcome to the Pest control near me directory services page, this page was designed specifically to help it's visitors throughout the South Coast of England to identify both the correct pest control services they require and to help with identifying what type of pest they are actually dealing with. There are many types of pests on the South Coast and sometimes the situation may not be clear from the offset, often mice are mistaken for rats and other pests for example.
The South Coast of England is known for its beautiful landscapes, thriving agriculture, and diverse
wildlife. However, this region is also home to a variety of pests that can cause significant harm to
both humans and the environment.
Some of the most common pests found in Dorset, Hampshire and Wiltshire include rodents, such as
rats and mice, as well as insects like ants, wasps, and bed bugs. Wildlife, such as squirrels and birds,
can also become pests in certain situations.
These are just some of the pests that can infest homes, commercial buildings, and agricultural sites in
the South Coast of England.
Causing long term significant damage to structures, contaminating food, and spreading diseases are
just a few of the problems out of control pests can cause. Posing a significant threat to public health
and safety. As a result, it's essential to address pest infestations as soon as possible to prevent
further harm.
Use our directory to find a professional pest control company that provides reliable and effective
pest control services to residents and businesses in the South Coast of England. You should always
seek experienced technicians that use safe and eco-friendly methods to eliminate pests and prevent
future infestations. The companies below offer a range of services, including rodent control, insect
control, bird control, and wildlife management.
With our directory page, residents and businesses in the South Coast of England can have peace of
mind knowing that their pest problems will be dealt with promptly and effectively, protecting their
health, property, and environment.
Feel free to use the  pest control directory services page to assist you in identifying both the most local pest control services to your hometown as well as the most qualified and respected pest controller in your region. The pest control directory services provides a direct call link button beneath each specific town and region to make it as easy as possible for users to contact the relevant pest control branch or pest controller in their area.
Here is a link to our regional shortcuts, with services that operate in Dorset, Hampshire and
Wiltshire, covering a wide array of towns throughout the South Coast.
Regional Shortcut links:
Don't let your pest problems exacerbate, pest and rat control measures are vital for your property, business or farm's longevity and health. Whether you need an inspection, preventative or reactive measures, get in touch and our experts will offer you advice and solutions without hesitation. Below, you will find the complete directory service for every town and area we operate in. If you can't find your town and you live in the South Coast, send us an email or give us a call because we may still reach you! Or simply search "Pest Control Near Me", if you live along the South Coast, we will likely appear in the results page.
Pest Control Services across the South Coast, should recognise the importance of protecting children, pets, wildlife, and the environment. This is why we aim to provide our service in 3 counties and over 30 towns and parishes. Any customers should receive a comprehensive on-site report that includes a Care of Substances Hazardous to Health assessment and removal of any potential pest related hazards. We suggest you use Trading Standards approved businesses that adhere to all health and safety regulations with the utmost care. Use our directory page to find top-notch wildlife and rat control services in your area. Contact us today!