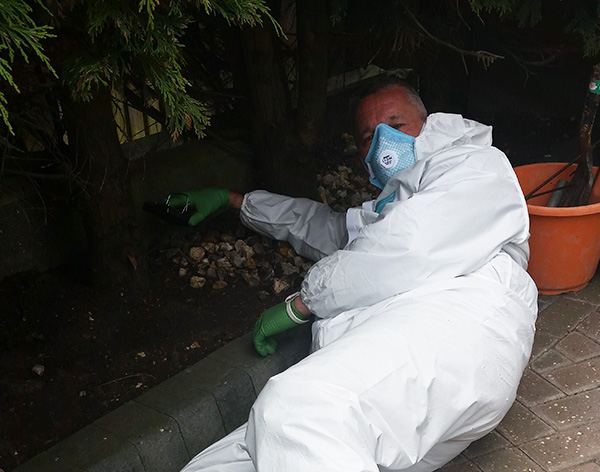 Pest Overview
Ants – Which one do I have?
There are over 60,000 species of ant worldwide so the question is: Which of the common 4 do you have? Scroll down to find out more.
You can expect to see the Black or Garden Ant from as early March onwards and first signs of this will usually be noticed in and around kitchens. A domestic pest ants are attracted to sweet sugary foods, pet food, fruit and bin areas where they leave a pheromone trail guiding fellow workers to the source.