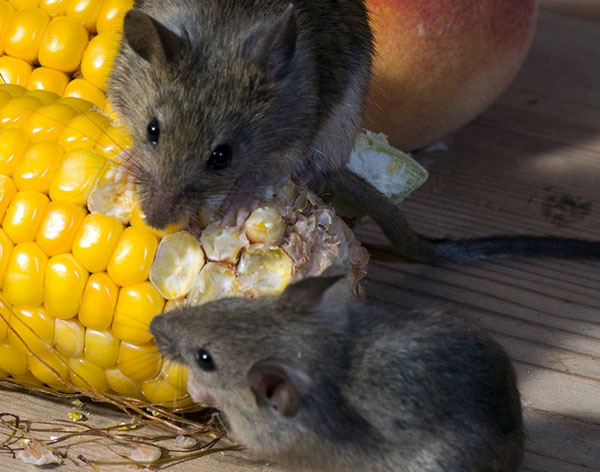 Pest Overview
Was it a Mouse or a Rat?
If you are experiencing small shredded bits of cardboard and paper, scratching sounds coming from floors, walls and ceilings , and have seen sesame sized dark droppings this may well be all the signs of a mouse infestation.
Usually found in garages, garden sheds and outbuildings aswell as houses, as many as 78% of all homes throughout Dorset will have experienced a mouse related problem at some point. With an average weight of around 18 grams (House Mouse) and 25grams Wood Mouse, care needs to be taken in correct identification as they can sometimes be mistaken for a Bank Vole or Rat.