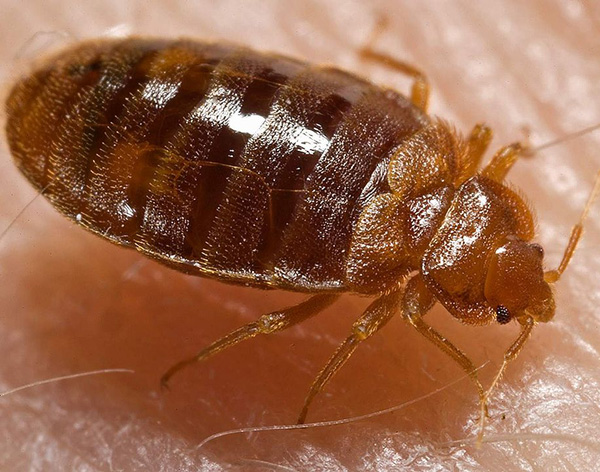 Pest Overview
Bedbugs – why did this happen to me?
Bedbugs are currently at epidemic levels throughout the UK due to ease of modern travel and a busy secondhand furniture market, especially secondhand bedroom furniture and bedding which host the nearly invisible eggs aswell as the fully grown Ladybird sized adult.
Bedbugs can be carried within holdalls, suitcases, clothing and easily transferred from property to property.
They are not indicative of poor housekeeping or hygiene.