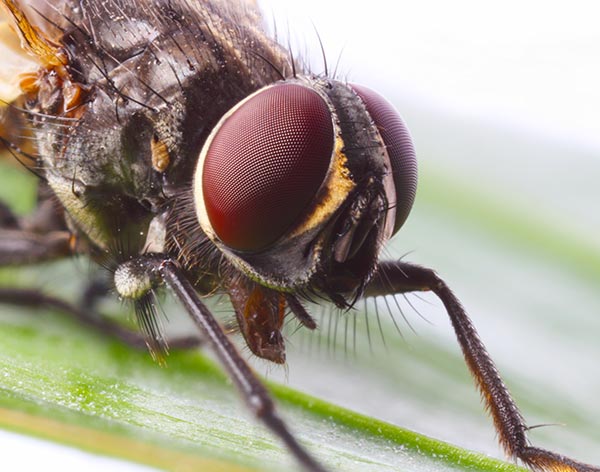 Pest Overview
Pest  Preview – Where did they all come from?
Another more obvious question should be why? Is there something within the area that's died in the case of Bluebottles? Is there an attractant which is appealing to the Fruit Fly or have you been bitten around April onwards which will more than likely be the Blandford Fly.
Dorset and the surrounding areas being largely rural leaves us with more than our fair share of flies, especially those that bite.