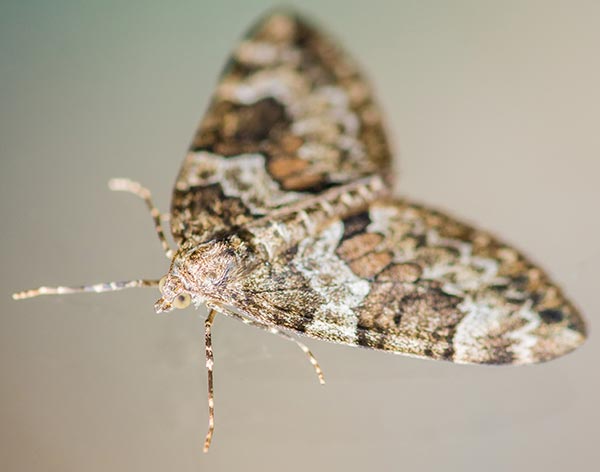 Pest Overview
Pest Preview – Where did those holes in my carpet come from?
Carpet Moth and Clothes Moths will require professional attention. What seem like small infestations can actually be extremely large due to the moths preference of utilising hidden areas to enable successful development of its four life cycle stages.
Moths are one of the more interesting pest species as a result of their metamorphosis when the eggs hatch into active larvae ( caterpillars ) then in most cases in silken cocoons they pupate ( basically tissue reverts to liquid in the transformation to the adult).