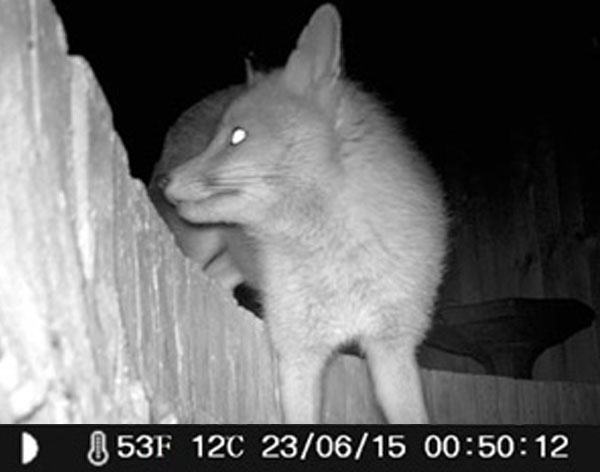 Pest Overview
Fox control is a very divisive subject with one household loving and feeding them and the neighbour not wishing to have its pet rabbit, guinea pig or chickens as its supper.
Whatever your feelings fox control is necessary. Some urban cities have little activity where others can have as many as 3 breeding pairs per square kilometre.
Most people are aware of the high fox density in January and February when the vixen comes into heat and the screaming and barking scare all the young children at night. Litters are born in March/April with an average litter size of 4 to 5 cubs.