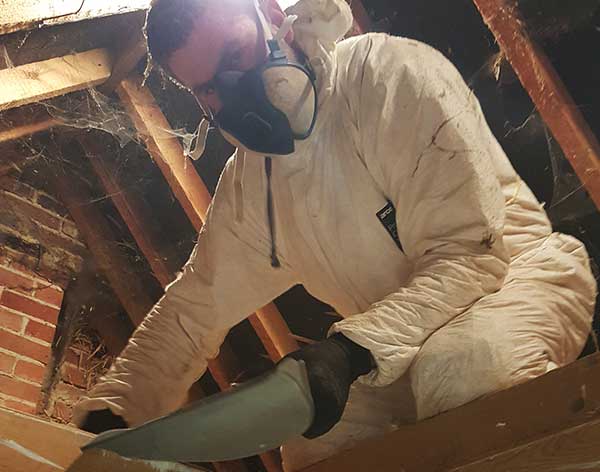 Pest Overview
TP Pest control are increasingly being called out as a result of Rats and Squirrels in Loft Spaces.
Your loft remains out of sight and out of mind until the dreaded scratching noises alert you, the homeowner to a problem. This is why many pest infestations may go undetected for so long!
TP Pest Control are experts in the removal of Pests and Contamination protecting you, your family or workforce from potential health risks including Hantavirus and Leptospirosis.