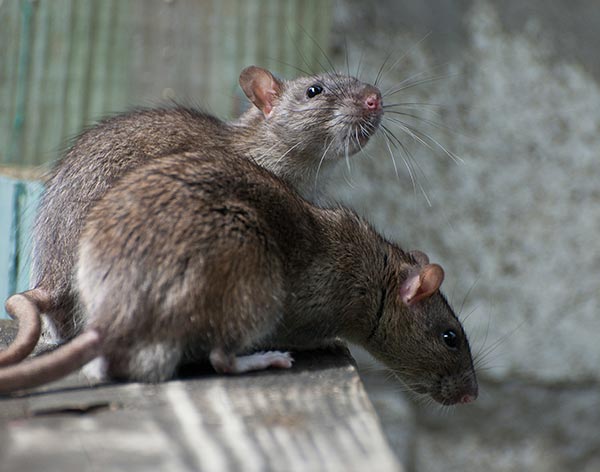 Pest Overview
Theres a rat in my kitchen what am I going to do?
We have a current rat epidemic throughout the South of England, the most predominant rat being the Norway Rat also known as the Common, Brown or Sewer Rat – (Rattus Norvegicus) the other being the Ship Rat, also known as the Black, Fruit or Roof Rat – (Rattus rattus).
It is time to get a professional in immediately! Rats carry over 40 diseases which can seriously harm the well being of humans. Children are specifically at risk playing within gardens and the putting their fingers in their mouths.
Britain's BIGGEST rat
We have recently caught what is believed to be Britain's Biggest Rat! The story of the 19" rat has received nationwide media coverage.
Click here to read more