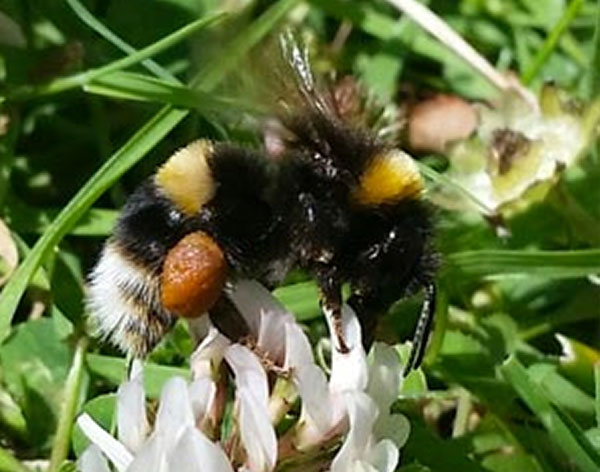 Pest Overview
Bees, Hornets and Wasp Removal
With current hybrids delivering stings that can last for days its time to get a professional in. Keep children well away from any nest and give us a call.
Wasps are one of the more aggressive species we deal with and can sting even when unprovoked. Several people die from being stung and their reaction to it every year. If you suspect your child is showing more than what might be an upset reaction to having been stung please be aware of the signs and symptoms of anaphylactic shock which can be potentially life threatening.
Bee and wasp numbers within a nest can be as high as 20 – 30,000 however with bees showing a general decline in numbers TP Pest Services wherever possible will try to remove the nest and relocate wherever possible.
Find out more in our article about Getting Rid of Bees >
Find out more in out article about The Life Cycle of a Wasp >