Poole and Bournemouth Wasp and Hornet Removal Services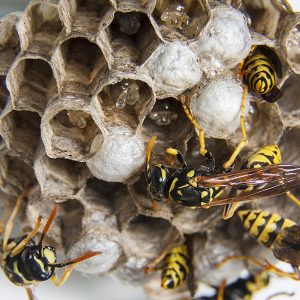 Find out what others are saying about TP Pest Control Services on the Trading Standards website.
"Very quick and efficient service to rid us of a wasp nest that unfortunately had got aggressive.
Came out on late Sunday evening which was very much appreciated."
Terry Walker "owner and Director" of Bournemouth based Pest control company "TP Pest Control" said:
"Due to last years infestation of Wasps and Hornets we were five times busier than we normally would be with callouts across Poole and Bournemouth!
On any normal day, we would have been called out to deal with two to three wasp nests and or hornets nests, however in summer of 2018 we were dealing with up to 5 times as many wasp removal services every single day", Terry Walker, the director at TP Pest Control services went on to say that "according to Google Trends, the search term "Wasp" was searched more than it ever has been before within the last 5 years in the month of August" 2018. Google Trends. Continue reading →